Martial arts family fitness
Santa Barbara's Leader in Fitness & Self Defense Classes
WELCOME!
Whether your goal is to get in shape, learn self defense, or to see your child gain confidence and discipline, Martial Arts Family Fitness has a program for you! MAFF is a locally-owned and operated gym that provides positive and knowledgeable instruction for all your martial arts and fitness needs. Call to set up a tour of our studio!
Thanks for voting, AGAIN!
Thank you for voting us as "Best of" Santa Barbara for the 16th year in a row. You guys are awesome! We give all credit to our students - who have made this dojo such an amazing place to train (and work!).
- Master Austin & the MAFF Staff
Family owned
Read about the family behind MAFF, and get an idea about how the school became what it is today.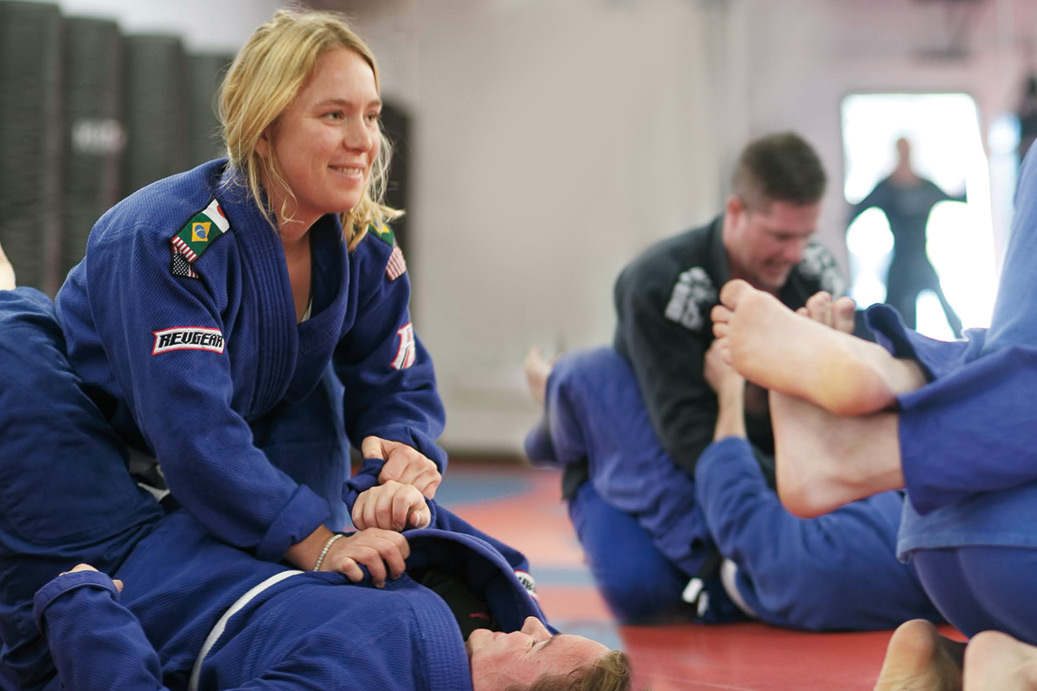 ★★★★★
"Coach Seth and Professor Justin manage to teach Jiu-Jitsu in a way that's informative, challenging, and fun. The instructors have been doing it a long time and still actively compete! The other students are safe partners. I'd recommend this program to anyone who has been interested in learning jiu-jitsu."

- Christian S.
★★★★★
"If you like Brazilian Jiu Jitsu, this is the place in Santa Barbara to train! There is such a good vibe (there's not a meat head in the house!). They are alllll about respect. Professor Justin is a badass black belt who is tough as nails and has an incredible BJJ game and he actually cares about his students, which is hard to find these days. The mats are clean, the prices are fair, and we drive all the way from UCSB - and it's so worth it."

- Jolie C.
★★★★★
"You aren't joining a gym - you are becoming part of the family. The other people who work out there are SO friendly - there is no intimidation or attitude here! Sometimes the start of class includes quick introductions to folks you haven't met before!"

- Kimberly Y.

The question that I'm always asking myself is: "How can I inspire my kids to participate in Martial Arts?" This is not only because I teach kids, but also because I have 3 young daughters and I want them to be able to protect themselves when they grow up. Perhaps you want the same for your kids? If so, this short article may be helpful for you.
Read More →